London Hydro is a Local Distribution Company that services the City of London, Ontario, Canada. With a peak load of 719 megawatts, we deliver a safe and reliable supply of electricity to over 159,000 customers from the residential, institutional, commercial and industrial sectors, through over 3,000 kilometres of overhead and underground cables, spanning 420 square kilometres of service territory. As a wholly-owned subsidiary company, we operate much like a private entity under the Ontario Business Corporations Act, paying an annual dividend to our sole shareholder, the City of London. In essence, all Londoners own London Hydro.
Facts & Figures

Large transformer stations - 6
Local substations - 34
Smart-Grid Interfaces - 869 (breakers, relays, auto-switches, battery chargers)
Automated switches - 65
Overhead lines - 1,393 km
Underground lines – 2,014 km
We bill over 113,000 water customers
Employs over 319 full-time permanent staff
Our electricity assets are valued at $354,155,000
Highlights of Our Performance

Our net earnings in 2019 were $12 million with an above average return on equity of 7%
In 2019 we invested $43 million in capital additions to our distribution infrastructure
In the 2019 Customer Satisfaction survey, we had an overall customer satisfaction rating of "A"
Our employees contributed over $30,000 in 2019 through payroll deductions to local charities of their choice
London Hydro has invested more than $50 million to rebuild and enhance the downtown supply.
In 2018, CDM helped 300 small business customers, and facilitated 400 retrofit projects in the City of London.
London Hydro's Builder's Portal has automated the service connection request procedure and has reduced the service delivery time by 83%.
Our Paperless Aeroplan Customer Loyalty program has over 10,000 customers receiving monthly Aeroplan Miles for receiving their bill online.
We have an average outage frequency of one outage/customer/year (SAIFI) with an average duration of one hour/interruption/year (SAIDI)
Total energy distributed on the system decreased in 2019 by 3.0% to 3,211 gigawatt hours 
Purpose
To provide safe, reliable electricity and energy related value-added services.
Vision
London Hydro is your trusted energy services provider and we do so through innovation, customer focus and operational excellence.
Values
Safety

Safety is our first priority.

Employees

Our employees are our greatest strength.

Customers

Our customers are our primary focus.

Integrity

We are stewards of the public trust and we demonstrate the highest standards of professional ethics and accountability in all our activities. We treat others with respect and trust.

Agility

We will be open, innovative, and adaptable as we help to shape the industry's future.

Corporate & Social Responsibility

We are committed to being a financially, socially, and environmentally sustainable company.
Image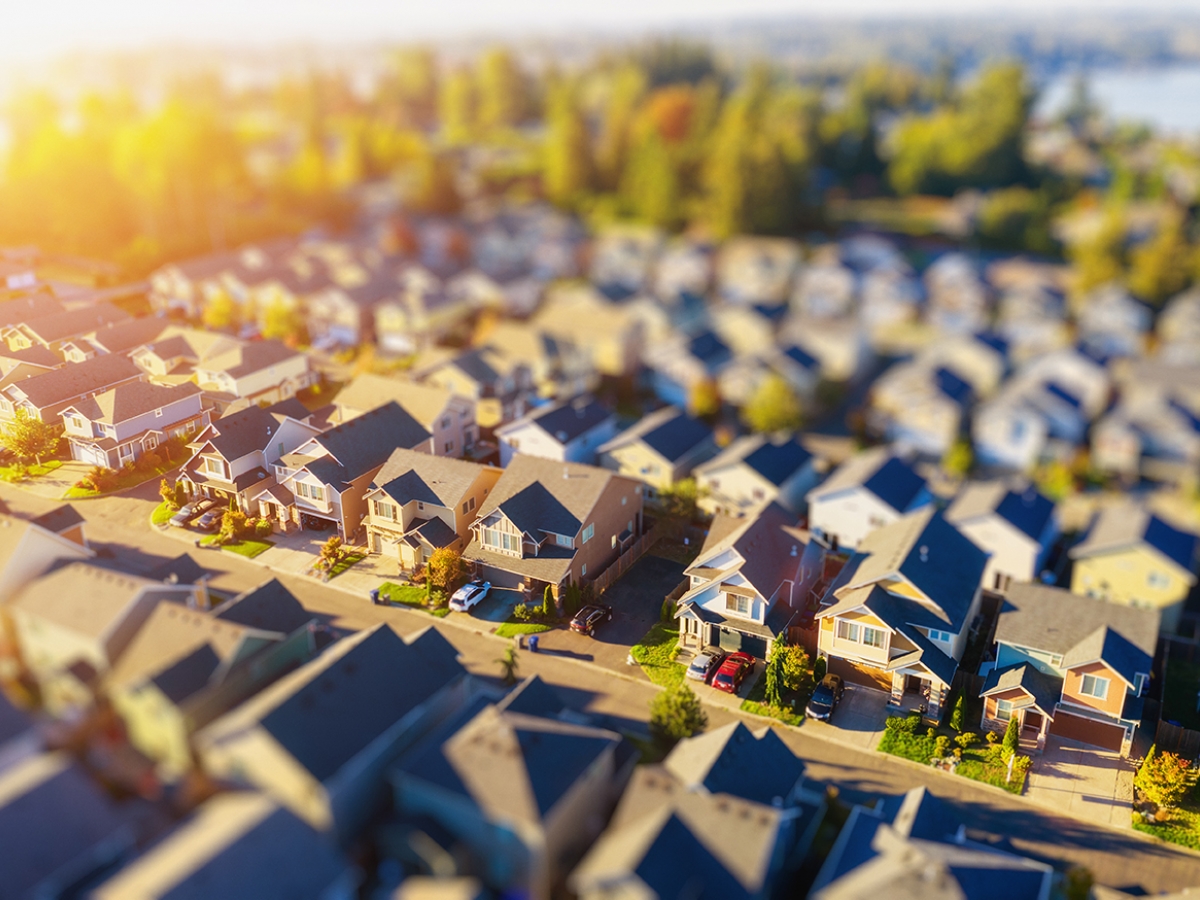 London Hydro's Strategic Plan
As a Local Distribution Company (LDC), our responsibilities are the distribution of electricity, customer billing, customer care, energy conservation and demand management programs, and energy-related services.