ENERGY CONSERVATION
Whether you're a homeowner interested in reducing your energy use or a business looking for ways to manage overhead costs, a variety of tools, resources and programs are available to help you save money.
Image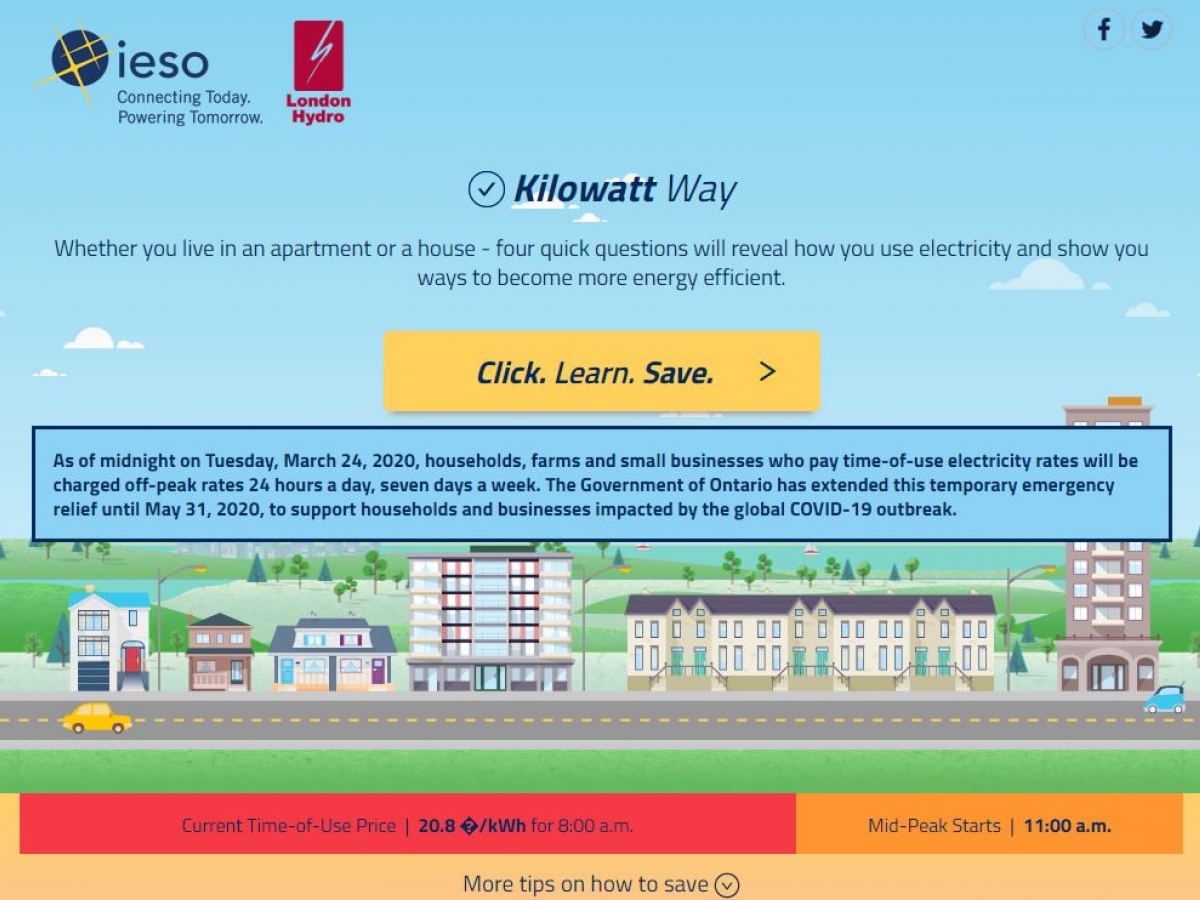 Kilowatt Way
Use Kilowatt way to reveal how you use electricity and see ways to become more energy efficient.
Image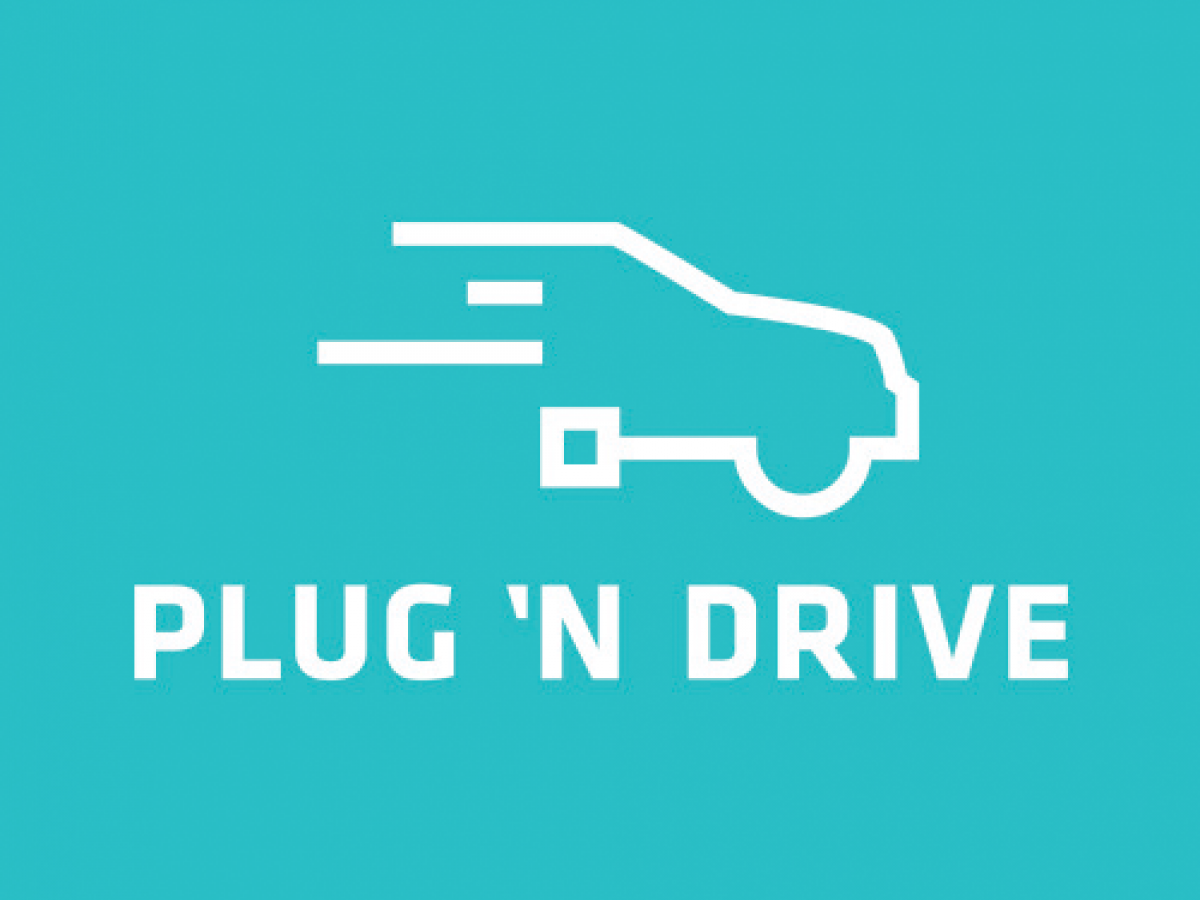 Plug'n Drive
Plug'n Drive promotes electric cars for their environmental and economic benefits.
Image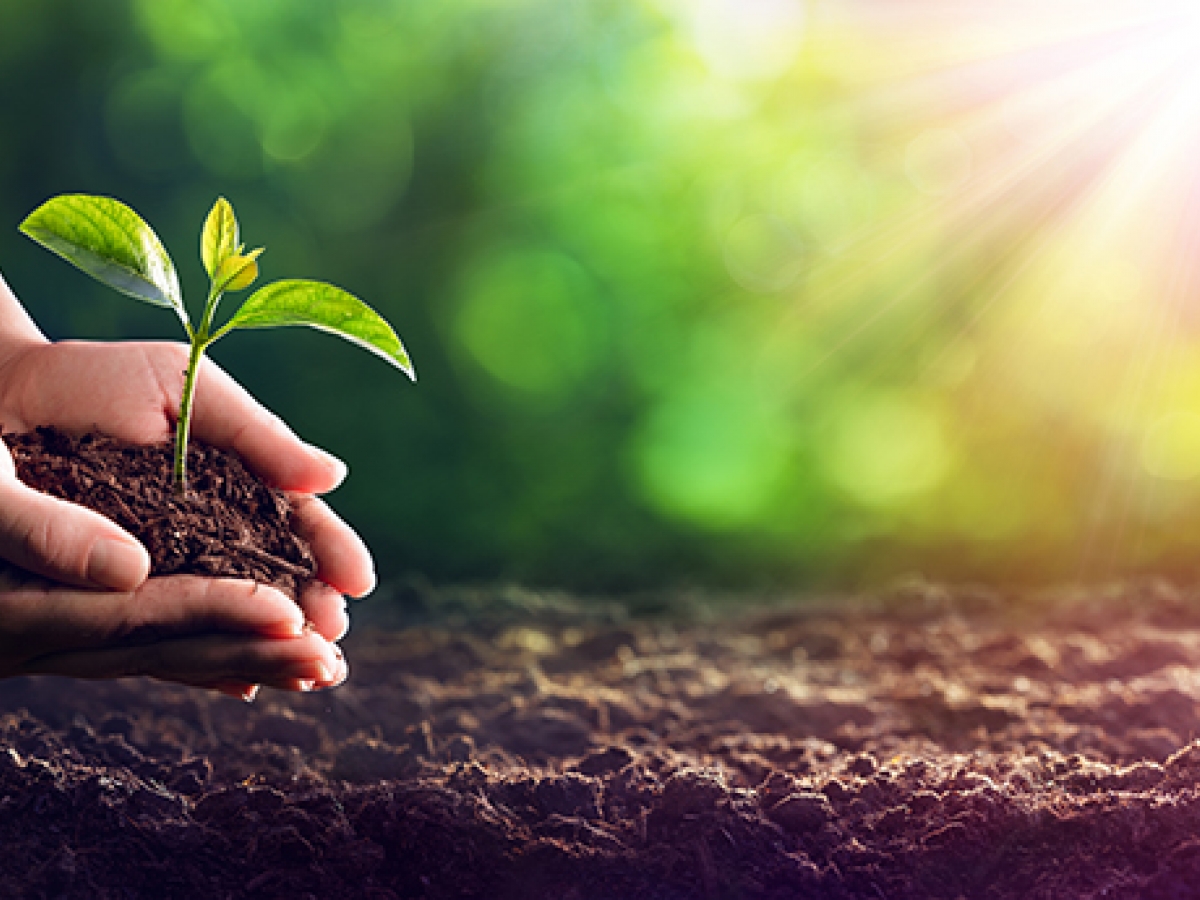 Energy & Water Saving Resources
Find out how you can save on your energy and water usage.
Image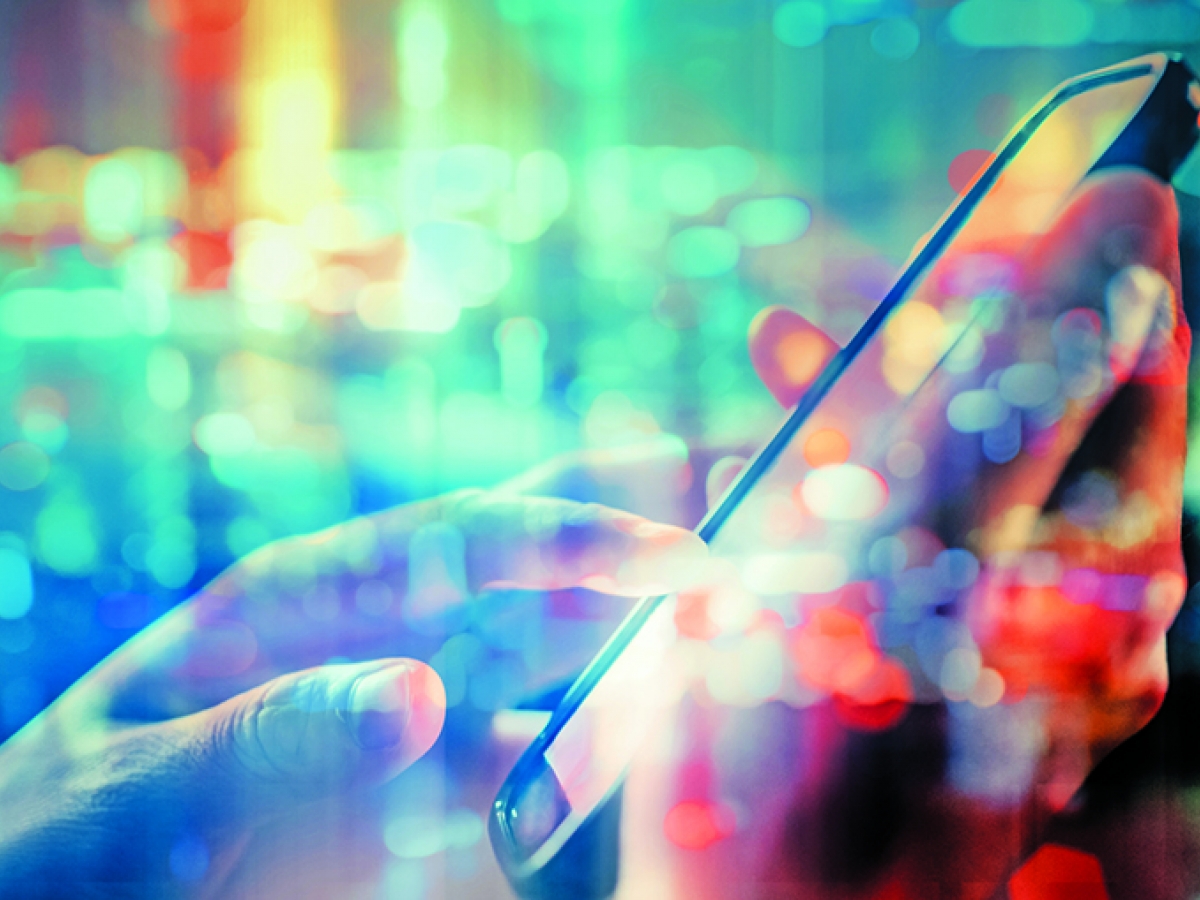 The London-2-London Pilot
Building a community of clean energy sources using solar, battery and electric vehicles.
Image
The Plus Pilot
Using smart devices, customers are provided with a predictable electricity bill while lowering their carbon footprint.