Image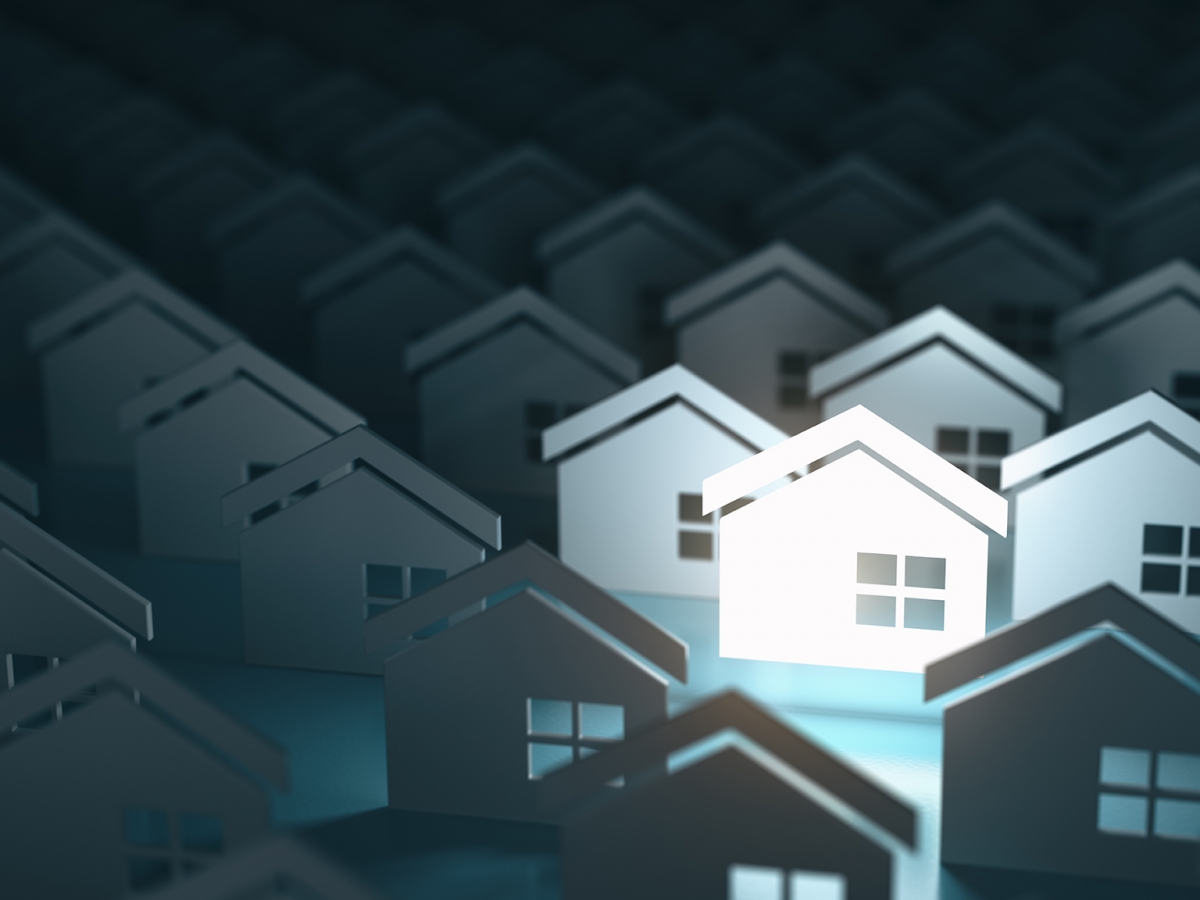 Get Notified If There Is An Outage In Your Neighbourhood
Sign up for power outage notifications in your MyLondonHydro account and receive alerts by phone text or e-mail.
Need to submit a claim?

At London Hydro, we take pride in our ability to provide Londoners with a safe and reliable supply of electricity through our  advanced energy infrastructure.

We also take pride in providing one of the safest and most reliable supplies of electricity in the province. However, even with the most sophisticated distribution system, unexpected power interruptions and voltage variations can occur, most often beyond our control.

As outlined in London Hydro's Conditions of Service:

London Hydro will endeavour to use reasonable diligence in providing a regular and uninterrupted supply but does not guarantee a constant supply or the maintenance of unvaried frequency or voltage and will not be liable in damages to the Customer by reason of any failure in respect thereof. Customers requiring a higher degree of security than that of normal supply are responsible to provide their own back-up or standby facilities. Customers may require special protective equipment at their premises to minimize the effect of momentary power interruptions or voltage sags.

London Hydro does not reimburse for claims of expenses and/or damage related to outages caused by Weather, Accidental Equipment Failure or 3rd Party Interference (vehicle collisions). London Hydro uses MEARIE Insurance Group to adjudicate all claims.

If you still wish to file an insurance claim for compensation, please contact your insurance company and if they feel there is liability against London Hydro, they will in turn contact our insurance company. Should your insurance company be successful in the recovering of their subrogated claim, you are entitled to your deductible or a portion of it. For all claims we advise you to contact your home or business insurance company first. 

If however, you intend to submit a claim for compensation from London Hydro, you will need to follow a specific set of procedures to file for a claim. They are:

1.    You will need to provide a letter to London Hydro with the following details:

Date and time of incident or its discovery
Location of incident
Extent of damage (specifics of the damages such as a description of the item damaged, the age of the item damaged, and the approximate value at the time of purchase)
Particulars as to how the damage was caused (if known)
Any corrective action that might have been required
Any details if you previously contacted London Hydro about your claim

 

2.    Provide copies of quotes or invoices for repairs or replacement costs.

3.    Ensure that your letter provides the following details:

Your legal name
A full mailing or contact address
Contact telephone number and/or e-mail address
Your London Hydro customer account number

 

Delivery of claims letter and evidences may be mailed to:

London Hydro Inc.

Attn: CLAIMS

111 Horton St.

London, ON, N6A 4H6

OR

E-mailed to: claims@londonhydro.com

OR 

Hand delivered to London Hydro's office at 111 Horton Street during regular business hours and after hours, placed in a deposit envelope using the payment slot. Please indicate "Attn:  CLAIMS" on the envelope.

Please note that London Hydro formalizes the claim on your behalf and forwards your claim to the General Liability Claims Department of MEARIE Insurance.  MEARIE Insurance is contracted to handle all London Hydro's liability insurance claims. It is MEARIE Insurance, and its insurance adjustors, that will review your claim and contact you directly if clarification or further information is required.

Please note: If the incident involves personal injury or significant property damage you must contact London Hydro as soon as possible at (519) 661-5800 ext. 6500 or e-mail claims@londonhydro.com.