London Hydro's Diversity, Equity & Inclusion Policy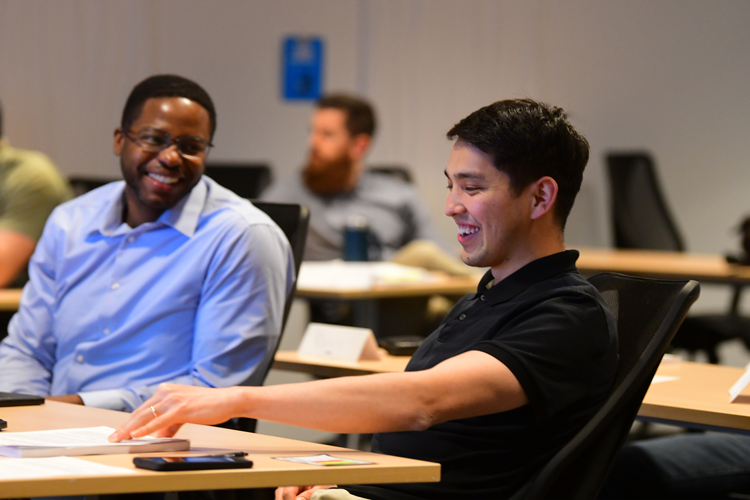 London Hydro is committed to fostering a corporate culture and climate that values and supports a diverse, equitable and inclusive organization, and which is aligned with and reflective of our corporate values of Safety, Employees, Customers, Integrity, Agility, and Sustainability.
Our commitment will be demonstrated through ongoing efforts to:
Foster a positive culture of belonging, where the uniqueness, individual differences, perspectives and skills of every individual are appreciated, valued and protected
Expand/maintain the depth and breadth of our skilled workforce
Be cognizant of and seek to eliminate systemic barriers and bias
Comply with pay and employment equity requirements
Maximize employee engagement and retention
Establish external stakeholder engagement practices that reflect an awareness of and respect for the diversity of the community that we serve.
Communicate the benefits that diversity, equity and inclusion bring to our workplace and community
Through concerted and intentional action, we will strive to continually improve how our corporate culture supports diversity, equity and inclusion.  We will set clear goals, and will measure and monitor our progress towards meeting them. Over time we will strive to achieve sustained excellence in our diversity, equity and inclusion practices. 
Image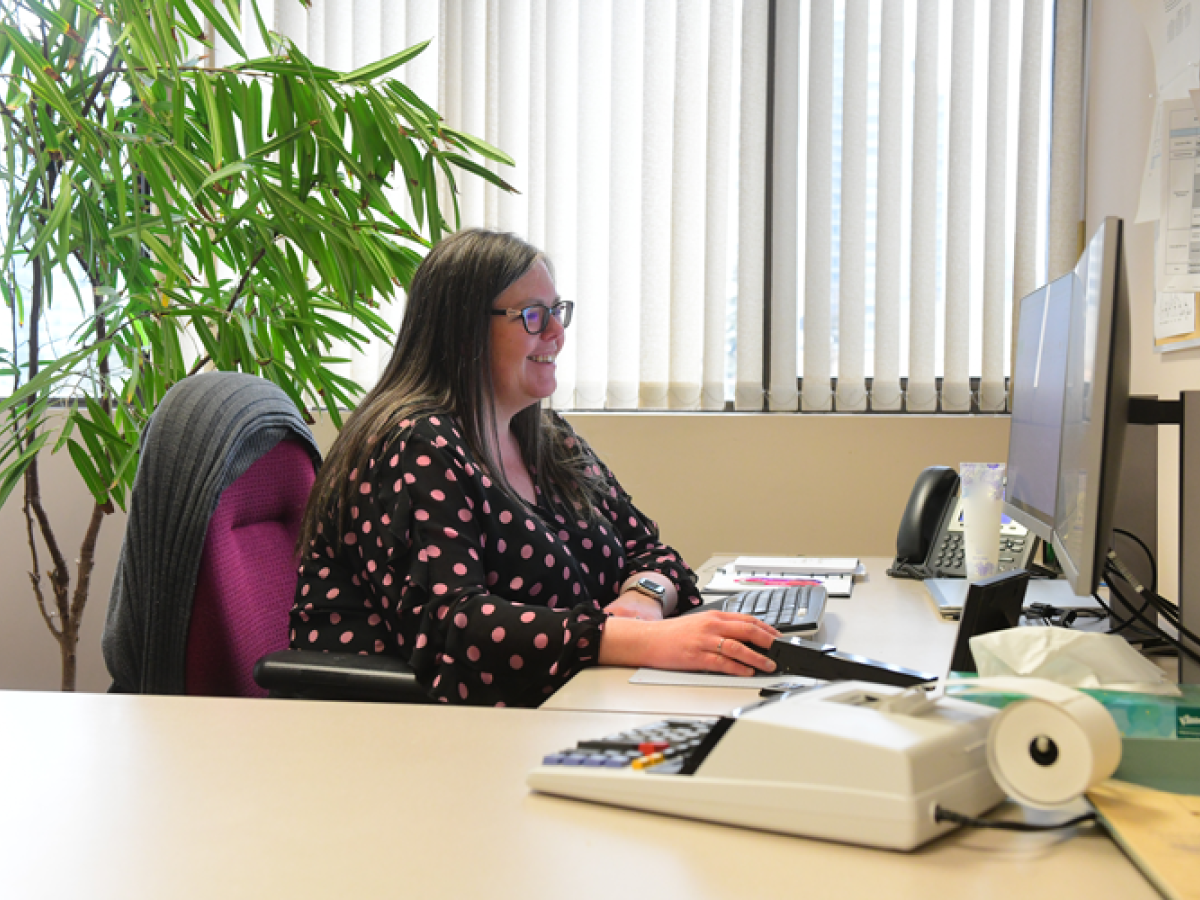 Our Employees Are Our Greatest Strength
We are stewards of the public trust and we demonstrate the highest standards of professional ethics and accountability in all our activities. We treat each other with respect and trust.
Policy Principals
Remuneration / Pay Equity

Adhere to relevant legislation with respect to pay equity (the Pay Equity Act) and equal pay for equal work (the Employment Standards Act).
Determine compensation using an objective approach, taking into consideration contractual commitments (e.g. collective agreement for unionized employees).
Recruitment and Talent Attraction

Implement strategies and tactics towards attracting a diverse pool of qualified candidates for employment opportunities.
Provide equal treatment in employment without discrimination based on the protected grounds of the Ontario Human Rights Code.
Hire and promote employees based on their qualifications and competencies, taking into consideration contractual commitments (e.g. collective agreement for unionized employees).
Inclusion and Retention

Implement and promote strategies, programs, initiatives and tactics that promote and ensure a diverse, positive, and inclusive workplace culture and an engaged workforce.
Create opportunities for employees to participate in the development and prioritization of corporate initiatives.
Solicit feedback from employees to measure the efficacy of diversity, equity and inclusion initiatives.
Education (Training / Orientation & Onboarding)

Implement training programs and ensure appropriate orientation / onboarding materials and corporate resources related to diversity, equity and inclusion.
Stakeholder Engagement and Outreach

Engage in outreach with community organizations (e.g. associations, institutions, suppliers and identified interest groups) in support of diversity, equity and inclusion initiatives.
Encourage external suppliers to prioritize diversity, equity and inclusion in their business practices.
Image
Our Employees...
Adopt and Uphold All Diversity, Equity and Inclusion Specific Policies, Protocols, Programs, and Initiatives. They actively contribute to an inclusive and welcoming work culture.
Definitions
Diversity

Diversity refers to the variety of similarities and differences among people, often called diversity dimensions, including, but not limited to: citizenship, race, place of origin, ethnic origin, colour, ancestry, disability, age, creed, sex/pregnancy, family status, marital status, sexual orientation, gender identity, gender expression, Indigenous identity, generation, culture, appearance, language and accent, mental health, education, geography, work style, work experience, job role and function, thinking style, and personality type. Representation of various diversity dimensions within organizations may vary by geography, time, or organization. {The Centre for Global Inclusion / Ontario Human Rights Commission}
Equity

Fairness, Impartiality. A distinct process of recognizing differences within groups of individuals, and using this understanding to achieve substantive equality. {Ontario Human Rights Commission}

Equity is about fairness and justice. It is about taking deliberate actions to remove systemic, group, and individual barriers and obstacles that hinder opportunities and disrupt well-being. Equity is achieved through the identification and elimination of policies, practices, attitudes, and cultural messages that create and reinforce unfair outcomes {The Centre for Global Inclusion}
Inclusion

Appreciating and using our unique differences in a way that shows respect for the individual and ultimately creates a dynamic multi-dimensional organization. {Ontario Human Rights Commission}

Inclusion is a dynamic state of feeling, belonging, and operating in which diversity is leveraged and valued to create a fair, healthy, and high-performing organization or community. An inclusive culture and environment ensure equitable access to resources and opportunities for all. It also enables individuals and groups to feel safe, respected, heard, engaged, motivated, and valued for who they are. {The Centre for Global Inclusion}
Bias

A predisposition, prejudice or generalization about a group of persons based on personal characteristics or stereotypes. {Ontario Human Rights Commission}
Discrimination

Unfair, unequal or different treatment that causes harm based on protected grounds under the Ontario Human Rights Code (citizenship, race, place of origin, ethnic origin, colour, ancestry, disability, age, creed, sex/pregnancy, family status, marital status, sexual orientation, gender identity, gender expression, and record of offences). {Ontario Human Rights Commission}