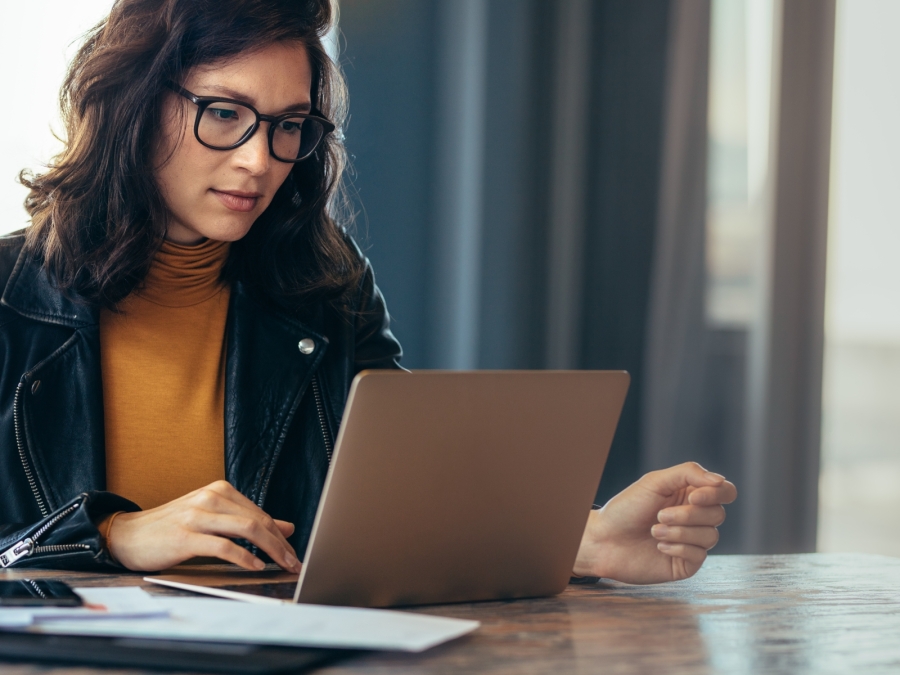 What is Stray Voltage?

Stray voltage is a low voltage current that occurs when electricity moves from within an electrical wiring system or electrically-grounded farm equipment to another conductive object, such as a metallized water piping system, a steel structure or a concrete floor. 

These voltages are a natural result of current flowing in ground paths and usually present no harm.
What causes Stray Voltage?

Stray voltage can originate from a number of sources both on and off the farm. On-farm sources include farm wiring and grounding issues, unbalanced farm load, and equipment faults, while the electricity distribution system is the primary off-farm source. Frequently, voltage potentials at a given animal contact location are the combined result of two or more contributing factors.
How can Stray Voltage affect my farm?

If the stray voltage level is high enough and comes in contact with an animal, it may affect livestock behaviour and health, including avoiding certain locations and reducing water or feed intake.
 
What do I do if I think I have a problem with Stray Voltage?

If you believe you have a problem with stray voltage, please fill out the assessment request below to begin a Stray Voltage Investigation. 
What happens during a Stray Voltage Investigation?

Once submitted, your Stray Voltage Investigation Request will be reviewed by London Hydro. You will then be contacted by a London Hydro representative within 10 business days of your submission. The initial consultation will be over the phone, and if London Hydro feels a site visit and a formal investigation is required, one will be scheduled accordingly. The process progresses over three phases based on the results of the prior phase:

Phase 1 Procedure

Animal Contact Test

The Animal Contact Test will identify the locations, if any, at which farm stray voltage may be present. Information collected in this test shall be used to determine the locations used for the Farm Stray Voltage Test. 

Farm Stray Voltage Test

The purpose of this test is to determine the highest level of farm stray voltage at the location(s) identified in the Animal Contact Test. 

Phase 2 Procedure

Distributor Contribution Test

The Distributor Contribution Test is used to determine whether and the extent to which the distribution system contributes to farm stray voltage at animal contact locations.

Distributor Contribution Calculations

The purpose of this procedure is to calculate the contribution of the distributor's distribution system to farm stray voltage.

Phase 3 Procedure

Distributor Contribution Confirmation Test & Calculations

The purpose of this procedure is to confirm whether the remediation activities carried out by a distributor have resulted in the contribution of the distributor's distribution system to farm stray voltage decreasing to a level that is below the Distributor Contribution Threshold.

Final Farm Stray Voltage Test 

The purpose of this test is to determine the impact of a distributor's remediation activities on farm stray voltage. 

If upon review London Hydro determines that the problem is not related to stray voltage, the customer will be notified and advised to consult with a qualified electrical contractor.
Other Resources - T
A Farmer's Guide to Basic Troubleshooting of On Farm Stray Voltage - Electrical Safety Authority
Request An Assessment
Prior to contacting London Hydro, please consider the following items and perform a property self-assessment. These questions may help you determine if there is a stray voltage problem at your property and could assist London Hydro in our investigation if one does in fact exist:
What is leading you to think you might have a stray voltage problem?

Animal reactions to the presence of stray voltage may range from:

Mild behavioural reactions such as eye blinking
Involuntary muscle contraction or twitching
Discomfort and or pain causing intense behavioural reactions

Is there a particular location on your property where you can pinpoint this behaviour? If so, where?